Hsia-Ching Chang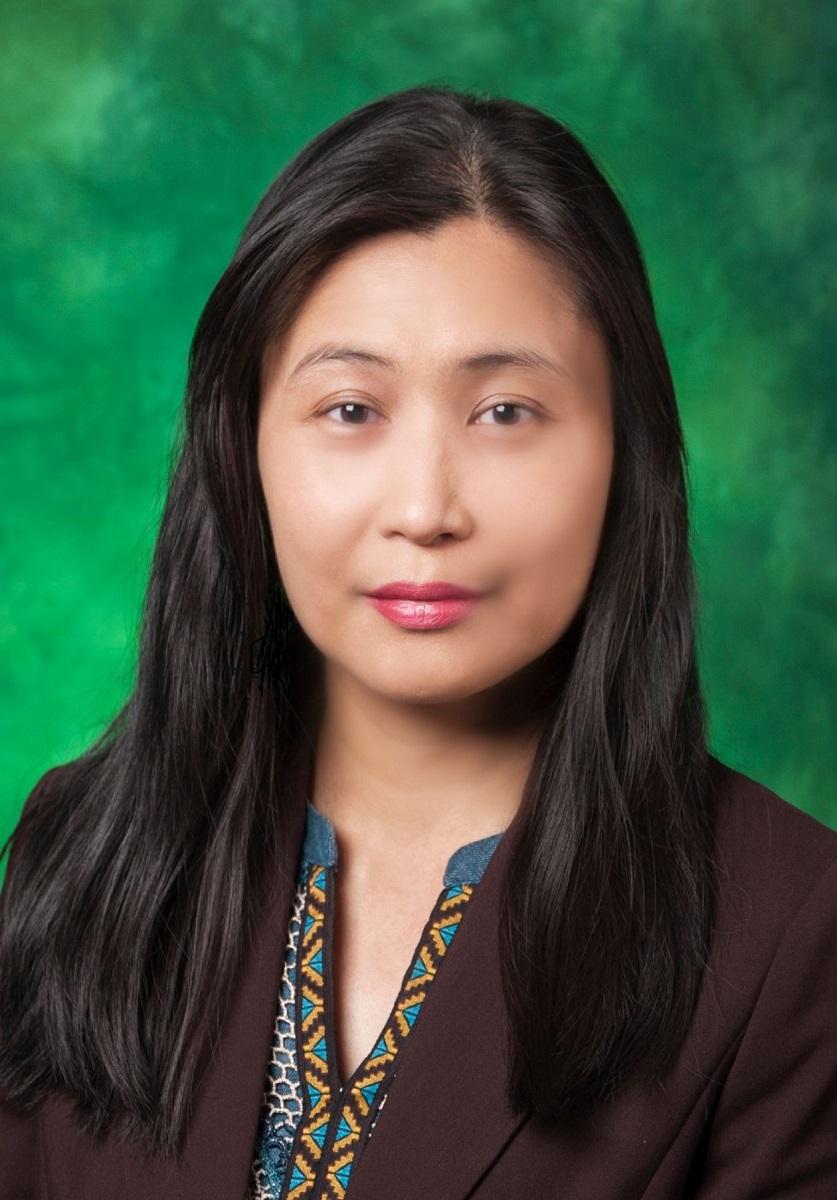 Hsia-Ching Chang is an Assistant Professor in the Department of Information Science, College of Information, University of North Texas. She is also a Cybersecurity Policy Fellow at New America, a non-partisan think tank in the United States. Her research interests concentrate on cybersecurity behavior and education, data analytics, social media, knowledge mapping, scientometrics, and human information interaction. She has developed and taught the graduate-level course "Information and Cyber Security" since 2015. Working with Dr. Hawamdeh, she recently co-edited two books on data analytics and cybersecurity: Analytics and Knowledge Management (published by CRC Press, Taylor & Francis Group in 2018) as well as Cybersecurity for Information Professionals (to be published by Taylor & Francis Group in 2020).
Sarah A. Evans
Sarah A. Evans is Assistant Professor in the College of Information at the University of North Texas. Her research examines the literacies and identities taken up in voluntary learning experiences. Topics of study include public library services for youth, learning in fan communities, and the history and culture of youth literature.
Dr. Evans has over 20 years of leadership experience in formal and informal educational settings. Prior to her doctoral studies, she taught in middle schools and managed a public library. In these roles, Dr. Evans innovated a variety of educational programs for teens and adults. At the University of Washington (UW), she collaborated with educational psychologists at the Learning in Informal and Formal Environments (LIFE) Center, a National Science Foundation funded Science of Learning Center. She is also founding member of an interdisciplinary team at the UW that explores learning in online fanfiction writing communities.
With funding from the Institute for Library and Museum Services, Dr. Evans and colleagues at the University of North Texas and Texas Woman's University examined the data needs of public libraries and schools. The results inform the two universities' curricular initiatives that will prepare pre-service librarians to serve as data literacy coaches in their future places of employment.
Dr. Evans holds a bachelor's degree in Drama, a master's of Library and Information Science, and a doctorate of philosophy in Learning Sciences from the University of Washington, as well as an elementary education certificate from Western Washington University.

Suliman Hawamdeh

Dr. Suliman Hawamdeh is a Professor in the Department of Information Science, College of Information, University of North Texas. He was the department chair and director of the PhD program in University of North Texas from 2010 - 2018. He founded and directed a number of academic programs including the first Master of Science in Knowledge Management in Asia at Nanyang Technological University in Singapore, Master of Science in Knowledge Management program at the University of Oklahoma, and the Master of Science in Data Science at University of North Texas. Dr. Hawamdeh has extensive industrial experience, he was the Managing Director of ITC Information Technology Consultant Ltd, a company developed and marketed a line of software development products in the nineties in several areas including imaging, document and record management, drawing management, and library automation. He worked as a consultant for several organizations including NEC, EDS Singapore, Institute of Southeast Asian Studies, Petronas, and Shell Oil Company. Dr. Hawamdeh is the editor in chief of the Journal of Information and Knowledge Management (JIKM) and the editor of a book series on Innovation and Knowledge Management. He authored and edited several books in information Science and knowledge management including Information and Knowledge Society published by McGraw Hill and Knowledge Management: Cultivating the Knowledge Professionals published by Chandos Publishing. He also edited several books in various areas including data analytics, cybersecurity and knowledge management. In his professional career, Dr. Hawamdeh delivered several keynote presentations at various conferences and events around the world including an invited talk at the United Nations World Summit on Information Society in Tunis in November of 2005. Dr. Hawamdeh served in the capacity of chair and founding chair of several conferences including the International Conference on Knowledge Management (www.ickm-2010.org) and Knowledge and Project Management Symposium (www.kipanet.org). He was the founding president of the Knowledge and Information Professional Association (KIPA) as well as the Information and Knowledge Management Society.
Lingzi Hong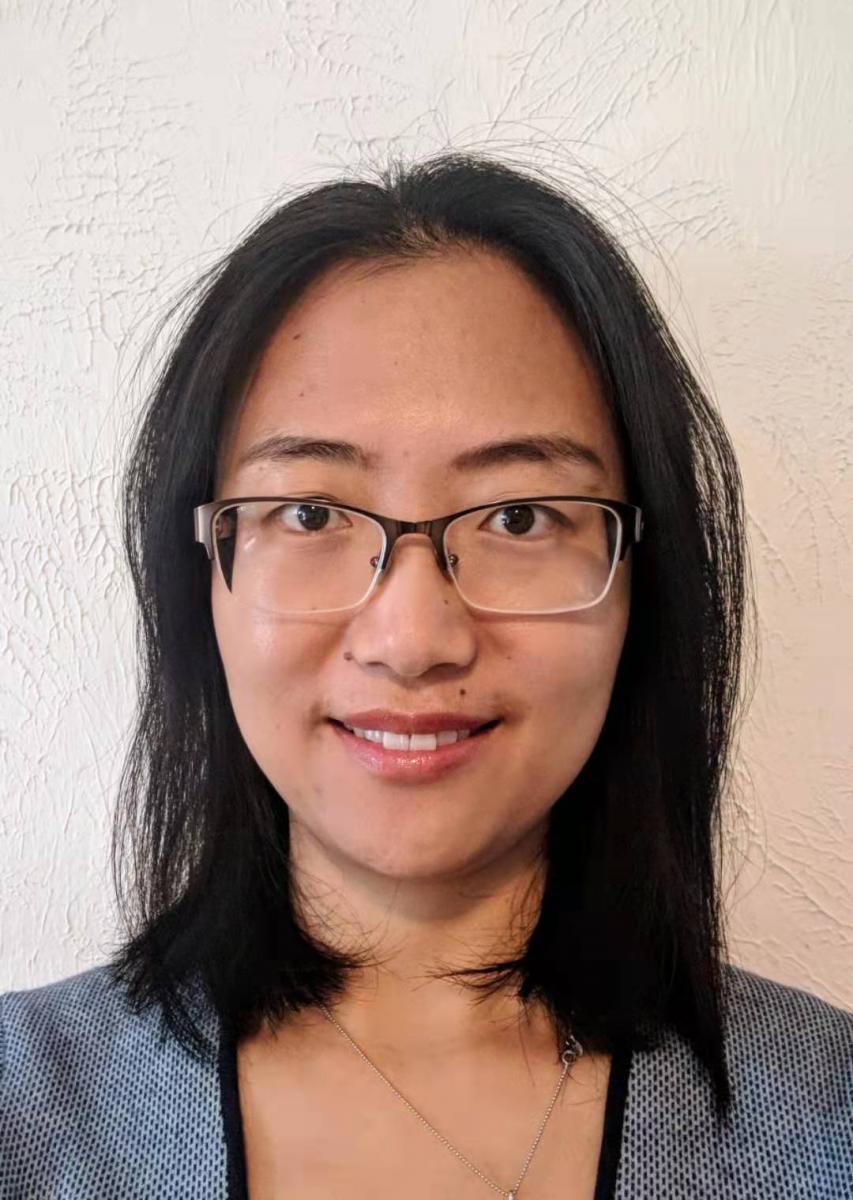 Dr. Lingzi Hong joins the Department of Information Science as an assistant professor in Data Science. She completed her Ph.D. in Information Science at University of Maryland, College Park. Her research interests lies in data science for social good, where new techniques in data science are paired with community engagement to advance the overall quality of life in socioeconomic development, safety and security, health and education. Her current research work focuses on the design of data-driven frameworks and systems that leverage large-scale digital traces (e.g. cell phone records, social media data) to enhance decision-making processes in smart and connected communities. She has worked on projects that aimed at data-driven solutions for poverty, disaster management and relief, and migration. The projects are funded by the World Bank and National Science Foundation. She has papers published in top conferences and journals such as AAAI Conference on Artificial Intelligence, ACM Web Science, ACM International Conference on Information and Communication Technologies and Development, and IEEE Big Data.

Jeonghyun Kim

Jeonghyun (Annie) Kim is an Associate Professor at the University of North Texas (UNT). She has served as a director of digital curation and data management graduate academic certificate program since she developed the program through IMLS. In addition to coordination of this program, she developed and taught courses "Data Visualization and Communication" and "Digital Humanities" at UNT. Her research interests include digital libraries and archives, data management and curation, and workforce development for information professionals. She is currently the editor of the Electronic Library.